Customer Introduce
With the development of the LED lighting market in Europe, LED light has replaced Metal Halide gradually since 2014. Fortunately, the customer rebuilt a new warehouse and need install light. But Metal Halide is slow down the work efficient. LED light is more LM/W,long lifetime and save energy than MH. So we meet each other and start a long term friendly cooperation between us.
Projects Description
XJ-HBK LED HIGHBAY LIGHT application in a warehouse in Denmark.
This is a new installtion projects in warehouse,we suggest customer use XJ-HBS Highbays firstly,but customer required black housing highbays.Luckly,there are new XJ-HBK highbay as a good choice , higher light effiecny also ,slim size but more shipping cost save for sure. Gross weight:5.5Kg/pcs for 130W ,customer very happy with this projects .
Production/Shipment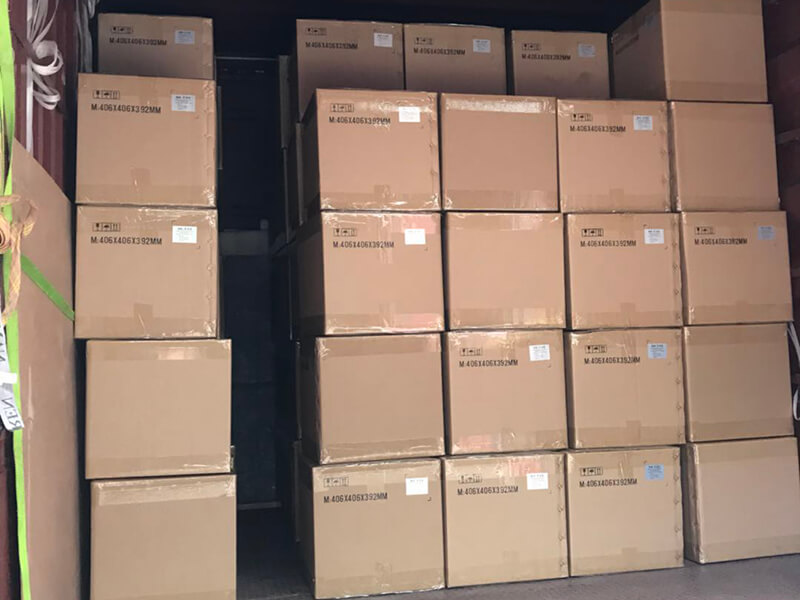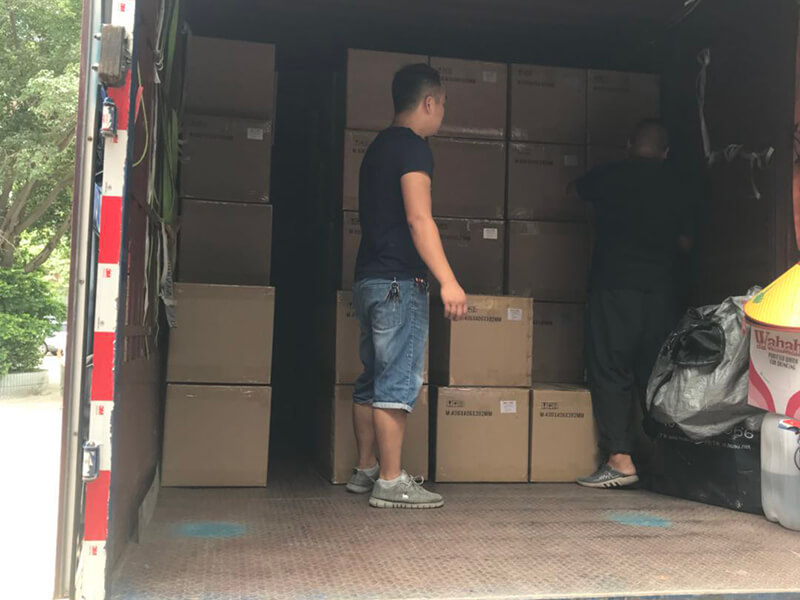 Installation/Application