Customer Introduce
TNT service is :Fastest Express Best price, Always have the solution for customer.
Like our company service: Faster delivery time, Competive price, Doing support for our customer
Projects Description
Replacement in TNT warehouse by use XJ-HBS240W Highbay to 800W Metal halide one by one.
Project: 7 meter high
It is really a easy job for our enginner to do the dialux one by one,we know very well about each products in our factory,when projects come we almost know which one is the right power. For this projects we know it's higher lux requirment,easy for their staff to find the right pakage ,improve work efficiency, first come to XJ-HBS240W, customer very happy and up to 70% saving.
Production/Shipment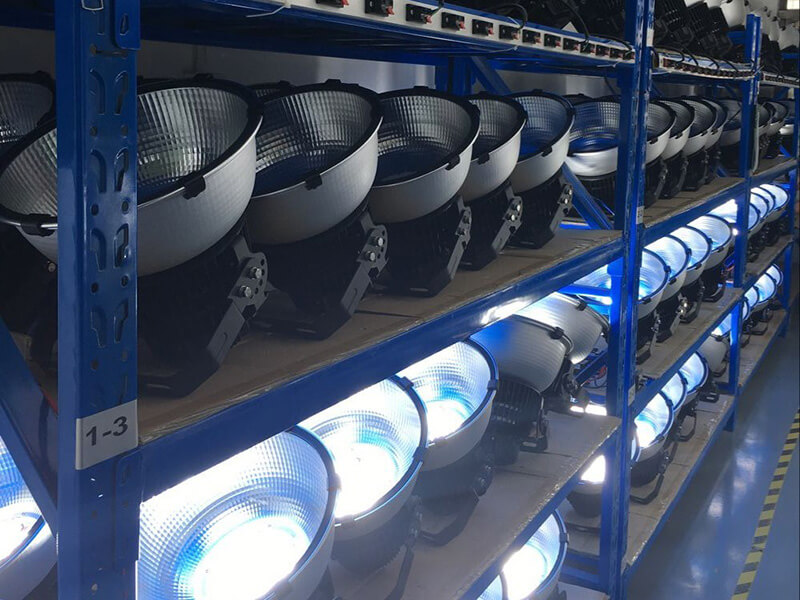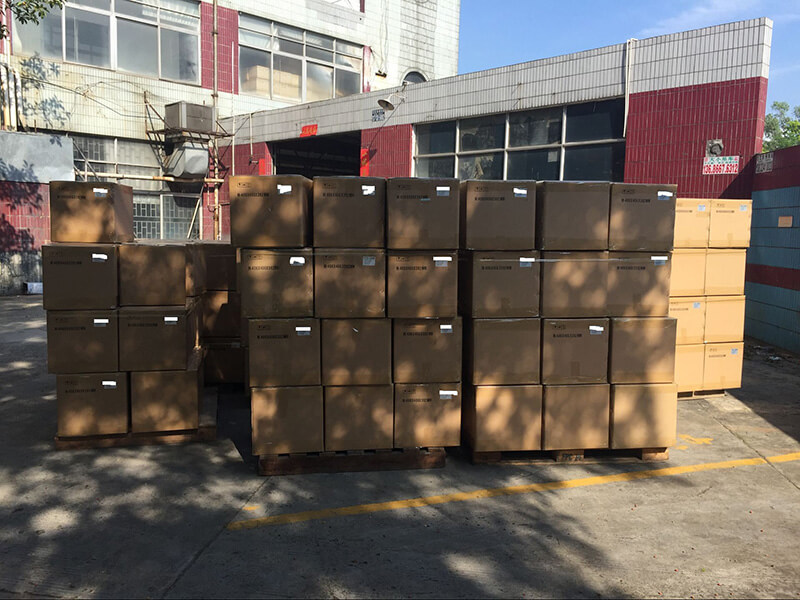 Installation/Application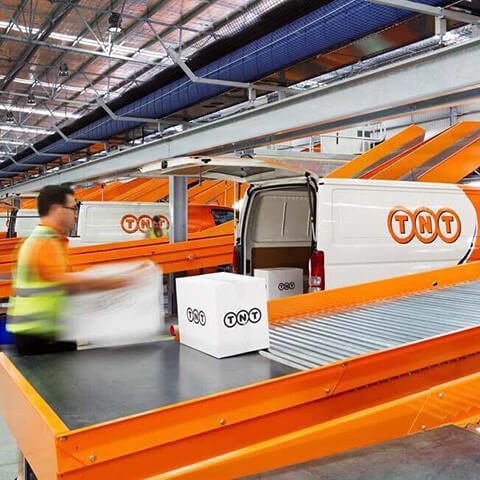 After(Installed XJ-HBS240W)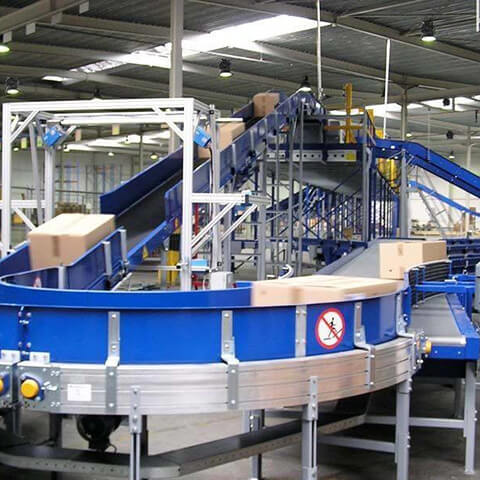 After(Installed XJ-HBS240W)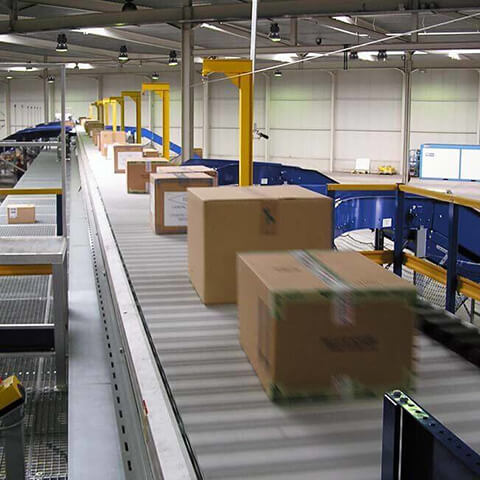 After(Installed XJ-HBS240W)