Customer Introduce
In Serbian theater,customer need more energy save and well light distribution.So change the traditional light to LED Highbays,as in different scene.
Projects Description
XJ-HBL150W Highbay installed theater in Serbia.
Replace traditional light by using XJ-HBL150W . we can see that it is installed in different rooms with different Lux requirement,warm white installed outdoor,and the rest high bays cool white indoor, will bring prople into a ocean of music, losing themself in the music.
Production/Shipment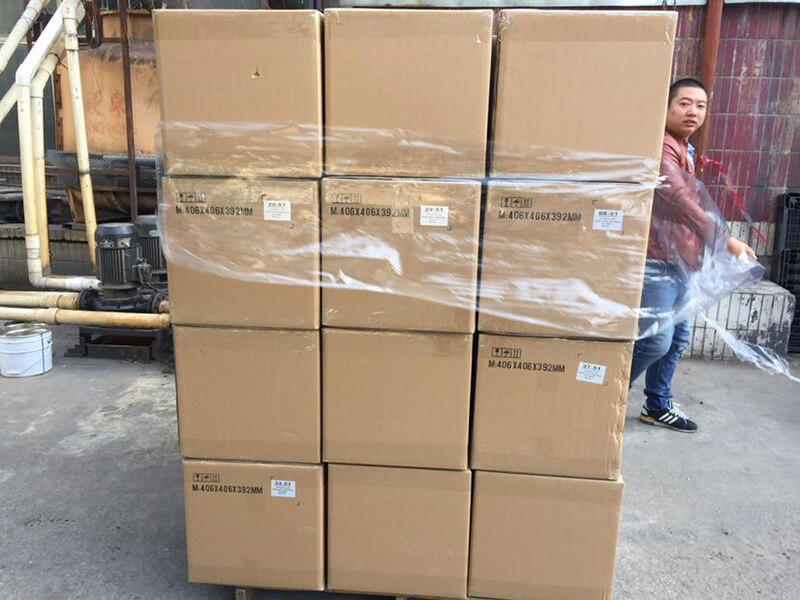 Installation/Application