Customer Introduce
The 104,373 square meters Waterfront Market is one of Dubai's leading shopping destinations and a premier fresh food marketplace. Located in the heart of the city. The Waterfront Marketis expected to serve an estimated more than 500,000 vistors,tourist and shoppers per month.Not only is the Waterfront Market a thriving shopping destination but also a hub for cultural activity.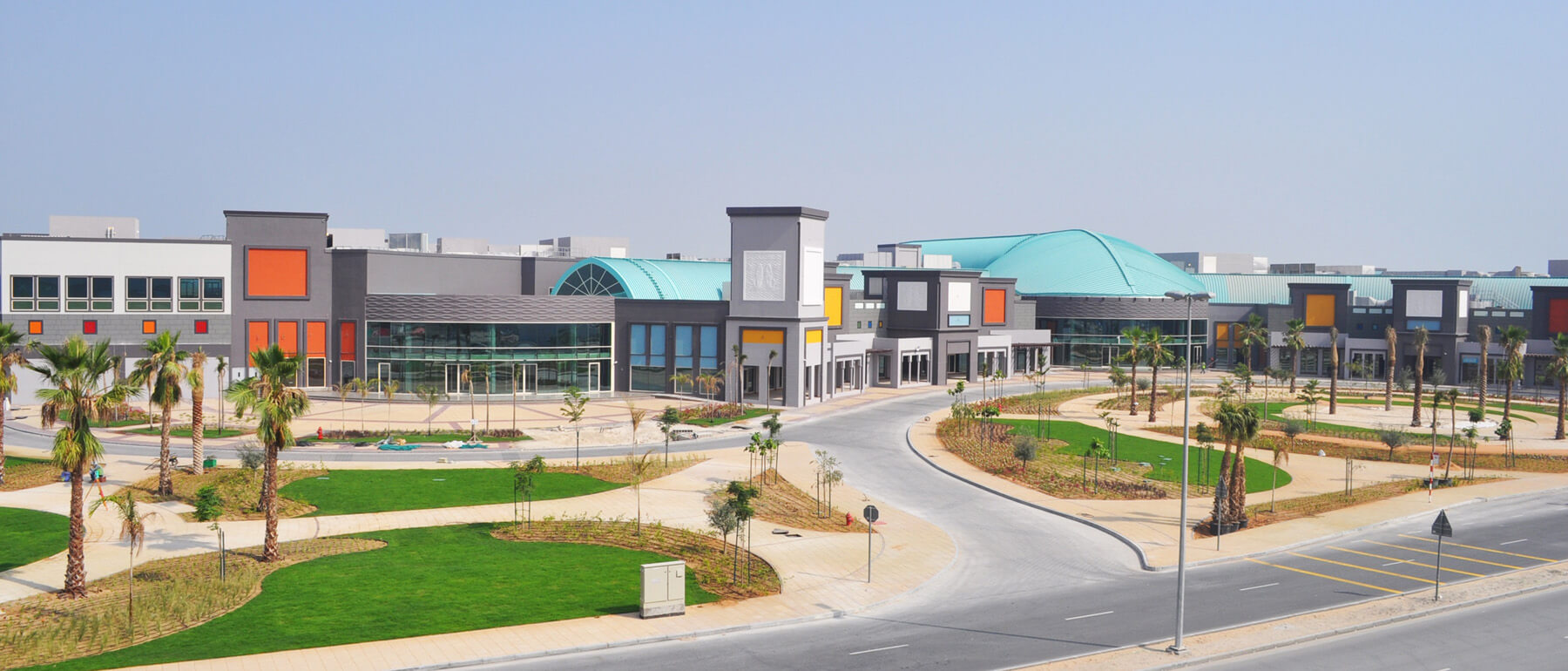 Projects Description
XJ-HBL Highbay in Waterfront Market Dubai.
This is a seafood market which required high lux on the floor,after repeated discussion with customer and many dialux calculation doned from our enginner,end customer really happy with our solution,A comfortable shopping place with comfortable light distribution help people save much time to choose healthy food they need.
Design Picture/Dialux
Energy Saving

Production/Shipment
Under aging test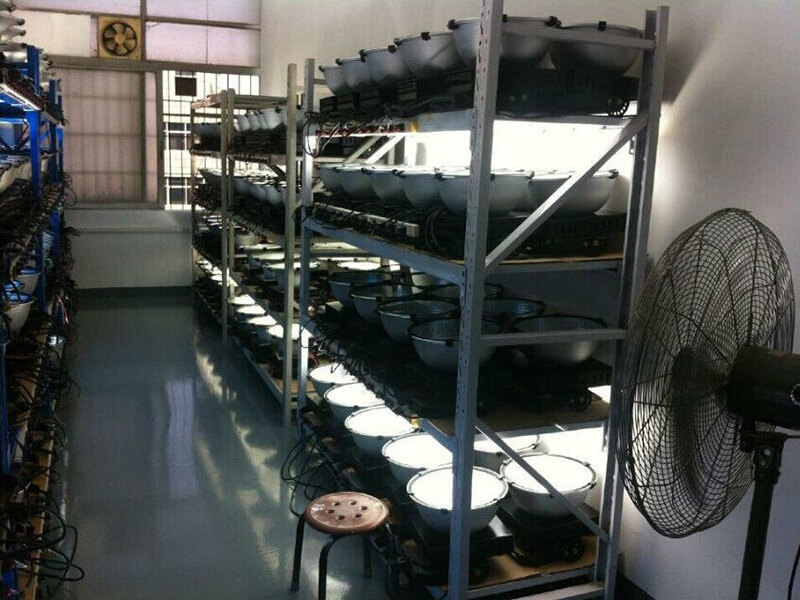 Installation/Application