Customer Introduce
Before doing bussiness , Custpmer says that : send them quote for any European make. They are not comfortable with Chinese Products. but give us a chance ro buy one sample in 2017.06.20. After about two month testing, they tell us that: These fittings looks very light.You have better fittings for Industrial use. then they make 143pcs XJ-HBS150W-2 order in 2017.09.06 at first
Projects Description
143pcs XJ-HBS150W, Project: 22 meter high, Successful Project for a New building steel plant, illumination level going high. totally no problem .save much cost,engergy and shipping cost. finished installation on 19th,Dec,2017.
Production/Shipment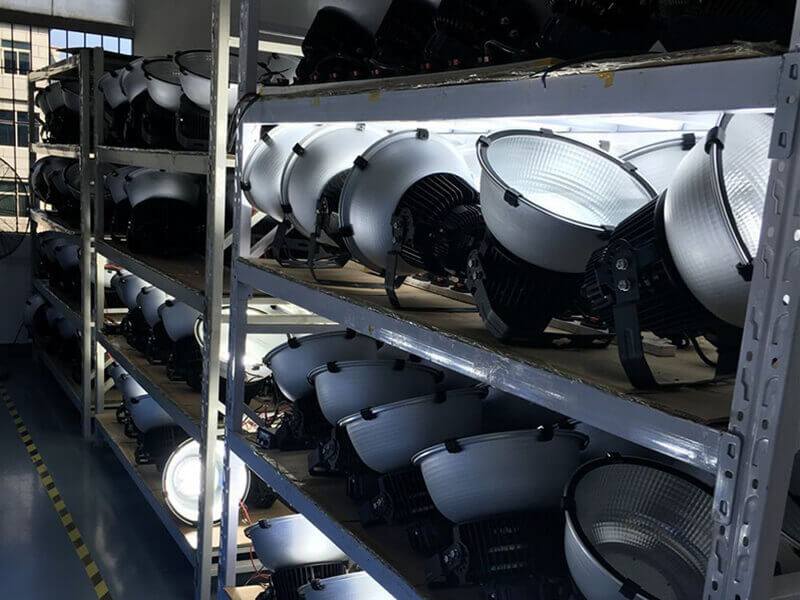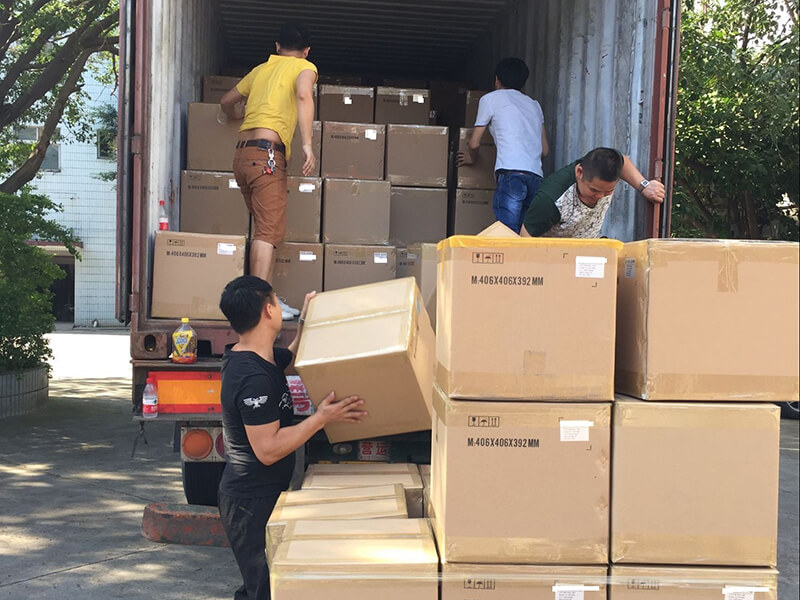 Installation/Application