Customer Introduce
As Canada is cold,so hockey or other ice sports very popular,LED produce less heat than metal halides and much more brighter,ideal for sports lighting.
Projects Description
XJ-HBS200W-2 use in Hockey Field,Canada.
After months' preparation and negotiation,Canadian end user accpeted our solution to use 92pcs XJ-HBS200W high bay(140 lm/W) for 92pcs 400W metal halides replacement. When all the lights are dimmed to 50% bright,they got same FC than previous 400W,up to 75% energy savings.When use for professional games,they just need to be adjust to higher wattage and can easily achieve the goals.
Design picture/Dialux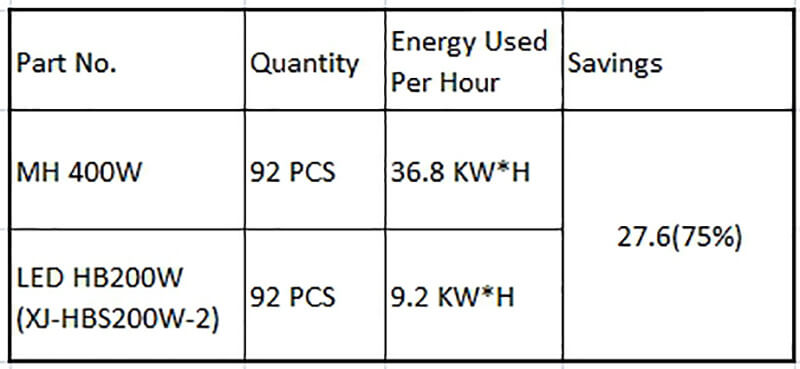 Production/Shipment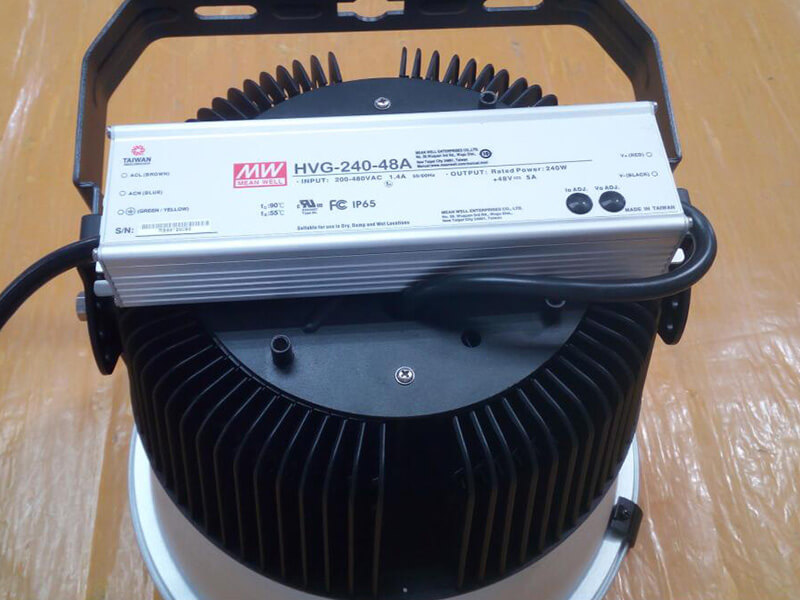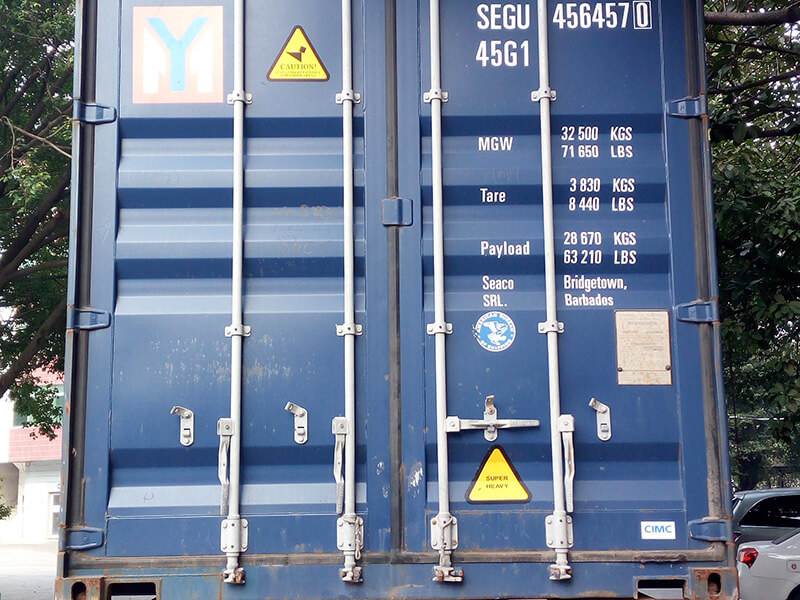 Installation/Application
Before with 400W metal halides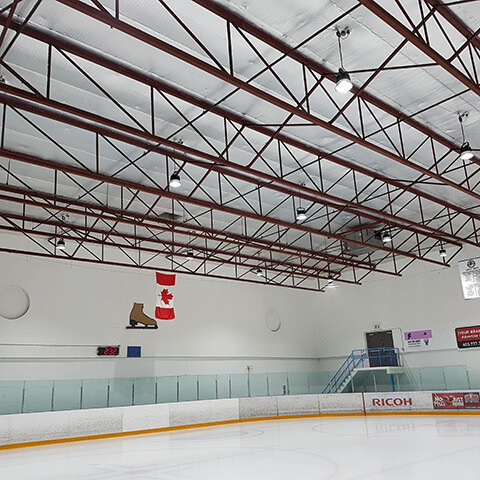 After with 200W Highbay(XJ-HBS200W-2)
After with 200W Highbay(XJ-HBS200W-2)