Customer Introduce
Israel, well-known for its technology startup environment, and innovation is trying to become a major player in the global automotive industry. They have been making steady progress over the years to moving closer to this goal, VW, SEAT,SKODA and Audi has a great market in Israel.
Projects Description
XJ-HBS150W Highbay In Israel Auto Part Warehouse.
Warehouse for Auto parts. Before use 600W Traditional lamps , as lighting result is not bright enough so customer want change LED to become brighter and saving energy. Because the warehouse have many rackings , the distance between two rackings is only around 2mters, so we choose narrow beam angel to Concentrated lighting with 45degree. and the area without rackings use 90degree to Uniformity lighting result. Finally use our XJ-HBS150W-2 replaced one by one. Not only brighter than before but also 75% energy saving. That's all customer want.
Design picture/Dialux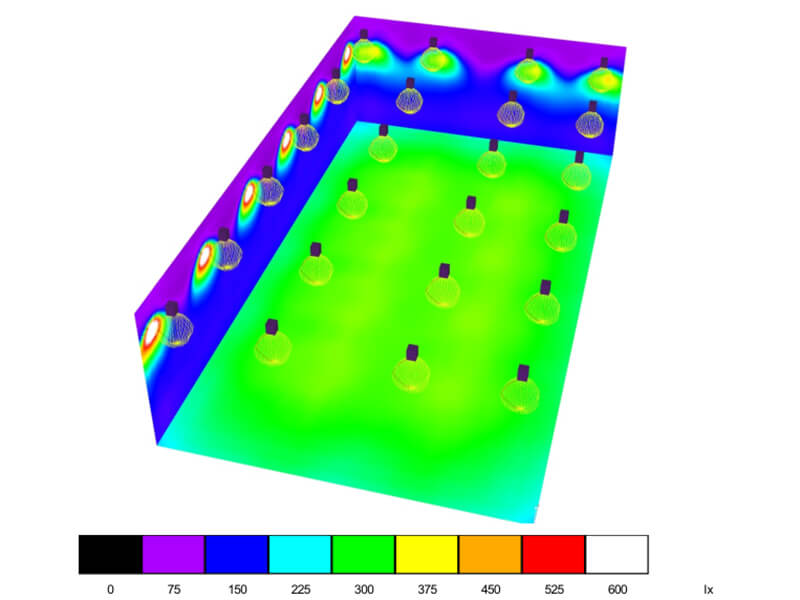 Production/Shipment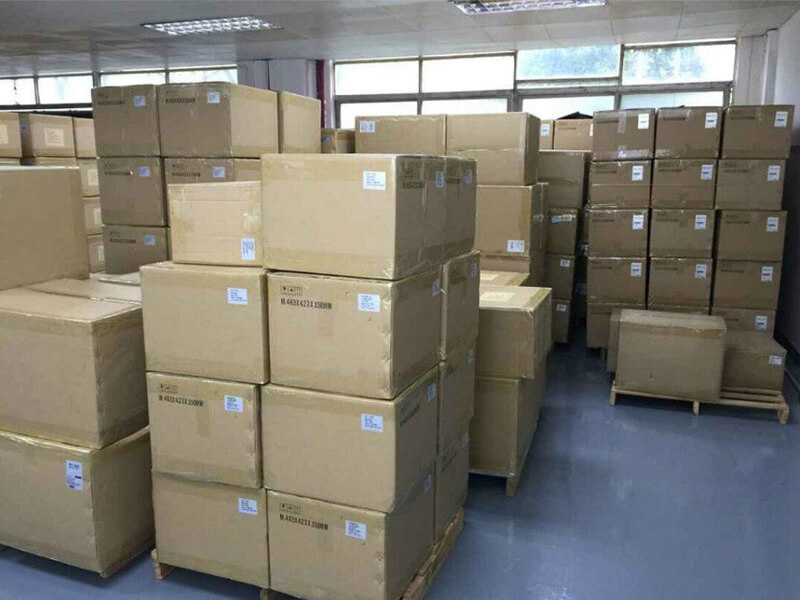 Installation/Application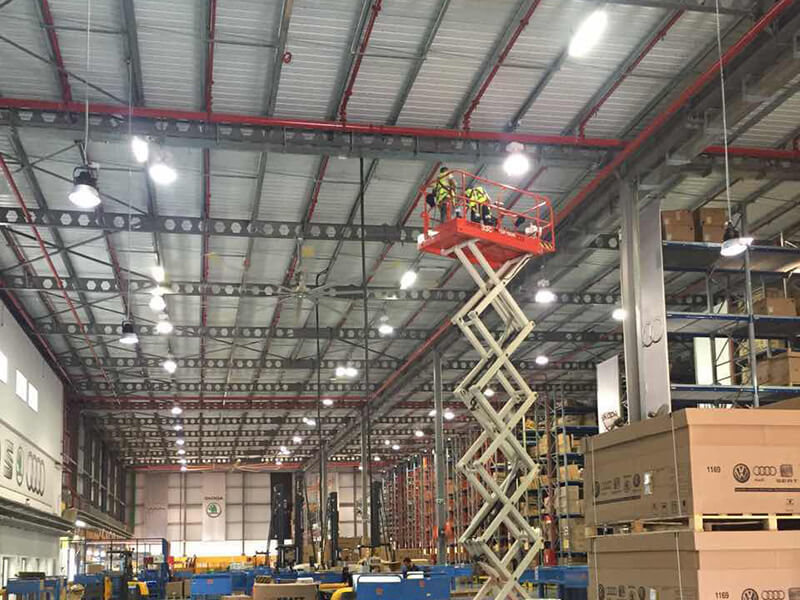 Instalaltion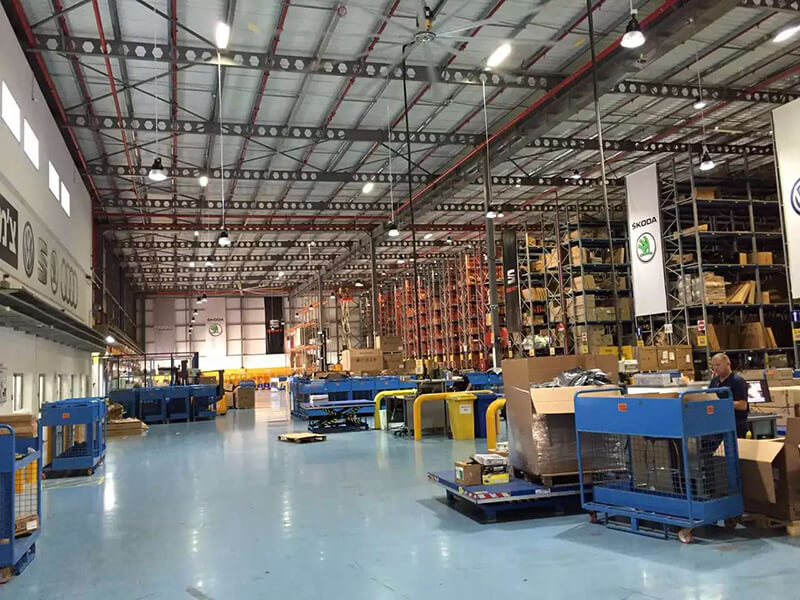 After replacement