Customer Introduce
Anytime Fitness (Jordan Springs), a popular Physical Fitness Center in New South Wales, Australia. It helps people re-rack their weights, make their job a little easier, takes very little effort and will keep the burn going.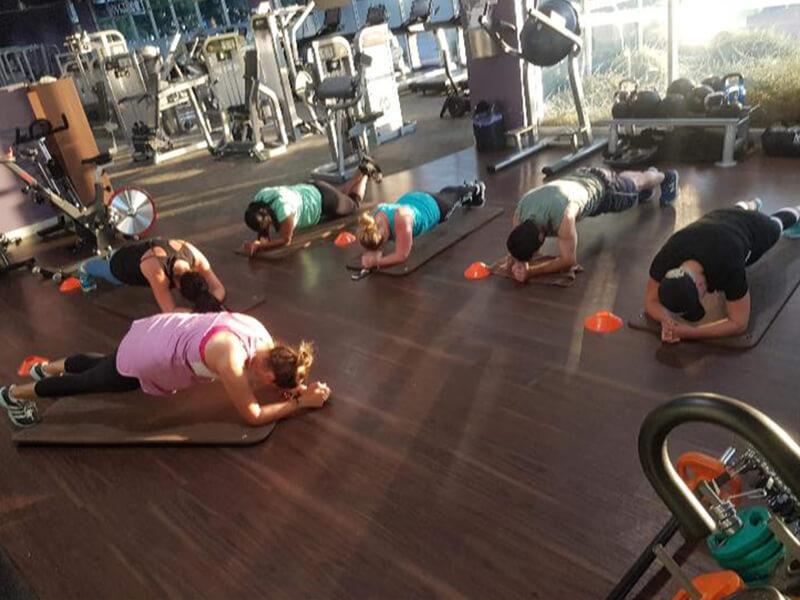 Projects Description
XJ-HBL120W Replaced 400W Metal Halid Lamp in a GYM
Australia This project is made in Oct, 2014 in a GYM of Australia. As we can see, after long time use, the metal halid lamp has a great light loss, it becomes yellow and dark. first we try our XJ-HBL150W,but the resault shows too much LUX,so we change the calculation to XJ-HBL120W ,this is the better solution which customer needed . to provider a brighter environment for people who do sports here.
Design Picture/Dialux
Energy Saving

Production/Shipment
XJ-HBL120W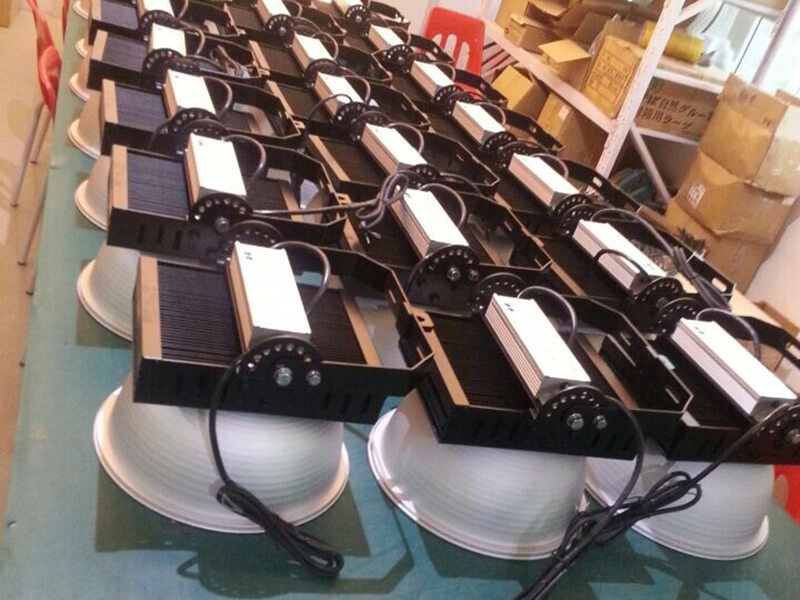 Installation/Application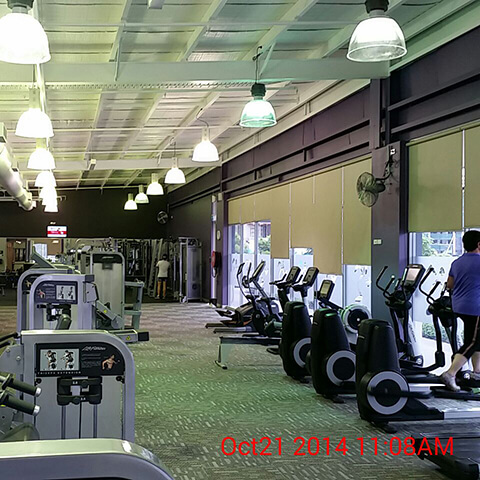 Before installation, client use the 400W MH lamp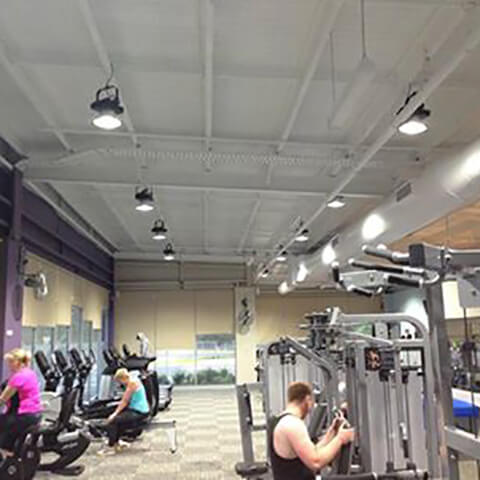 After changing to our XJ-HBL120W, the GYM much brighter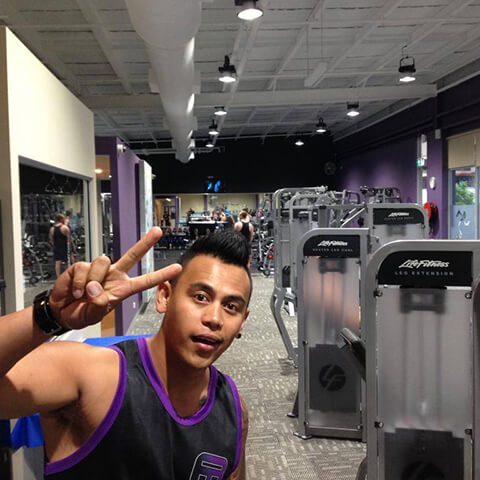 Handsome guy aslo happy with LED