Customer Introduce
Made in the USA is famous all around the world,here is an project in IN,the USA,use 130W High Bays replace 400W metal halides.Up to 67.5% savings.Installed in May,2016.
Projects Description
XJ-HBS130W use in Chemical plant,IN,the USA.
This chemical plant is a global corp and have many branches all over the world,after testing the samples,end user is very happy and willing to replace 400W metal halides with 130W high bays,finally total 235 units installed and 63.45 KW*H saved per hour.
Design picture/Dialux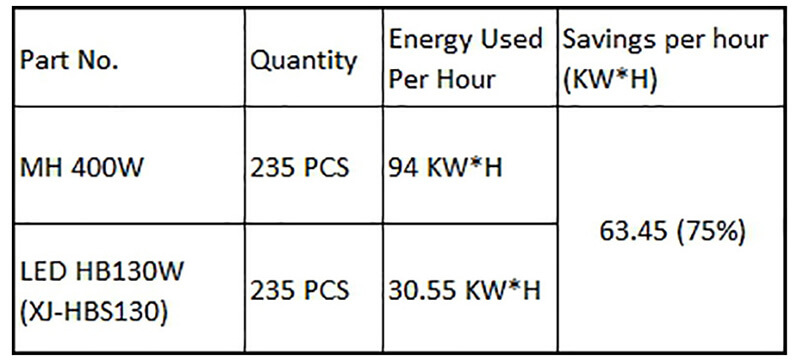 Production/Shipment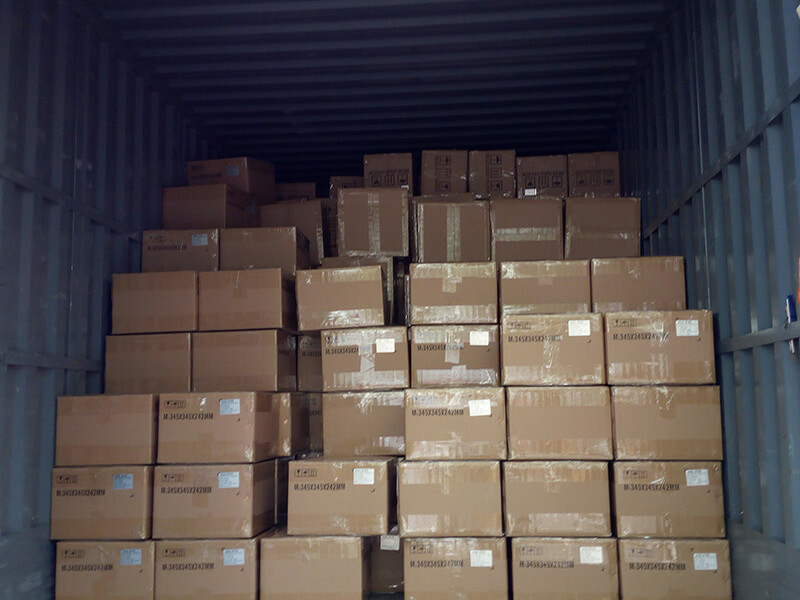 Installation/Application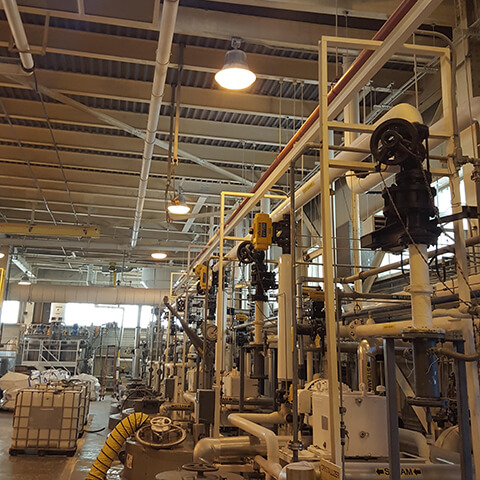 Before with 400W metal halides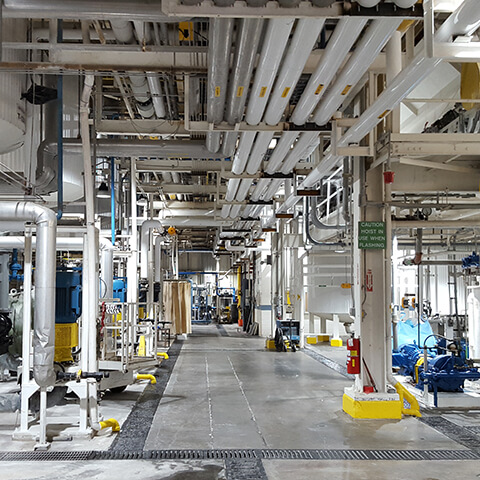 After with 130W Highbay(XJ-HBS130W)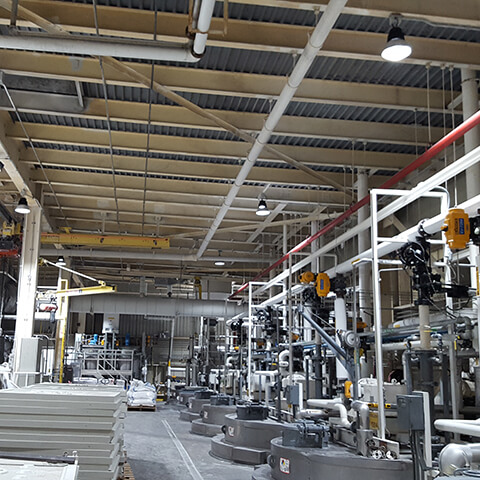 After with 130W Highbay(XJ-HBS130W)